It is our pleasure to service your home landscape or business with professional tree care.  We are specialists who really care about our clients.  Our team is filled with exceptional tree workers who love this work more than anything else, and we are very proud of the great work accomplished, and the great work we can do for you.  Please reach out, we are a friendly team and we deliver fair pricing with a free quote.  It is our honor to serve this remarkable city, and we look forward to working for you.

Our service area is much larger than just St. Charles - we proudly serve these areas as well:

St. Peters, Cottleville, Ofallon, Lake St. Louis, Maryland Heights, Harvester, Creve Coeur, Manchester,Ballwin, Chesterfield, Town & Country, Des Peres, Brentwood, Richmond Heights, Earth City, Bridgeton, St. Ann, and Flourissant
These are our services:

Tree Removal : Large, Small, or Difficult
Stump Grinding
Tree Trimming
Tree Cures (Bugs / Parasites / Cures)
Arborist Work
Tree Cabling
Tree Pruning
Brush Clearing & Removal
ST CHARLES TREES has the experience and the know-how to handle your trees, home, yard, or business professionally. We believe in solid customer service.

Please call or fill out our free quote form to see how we can help: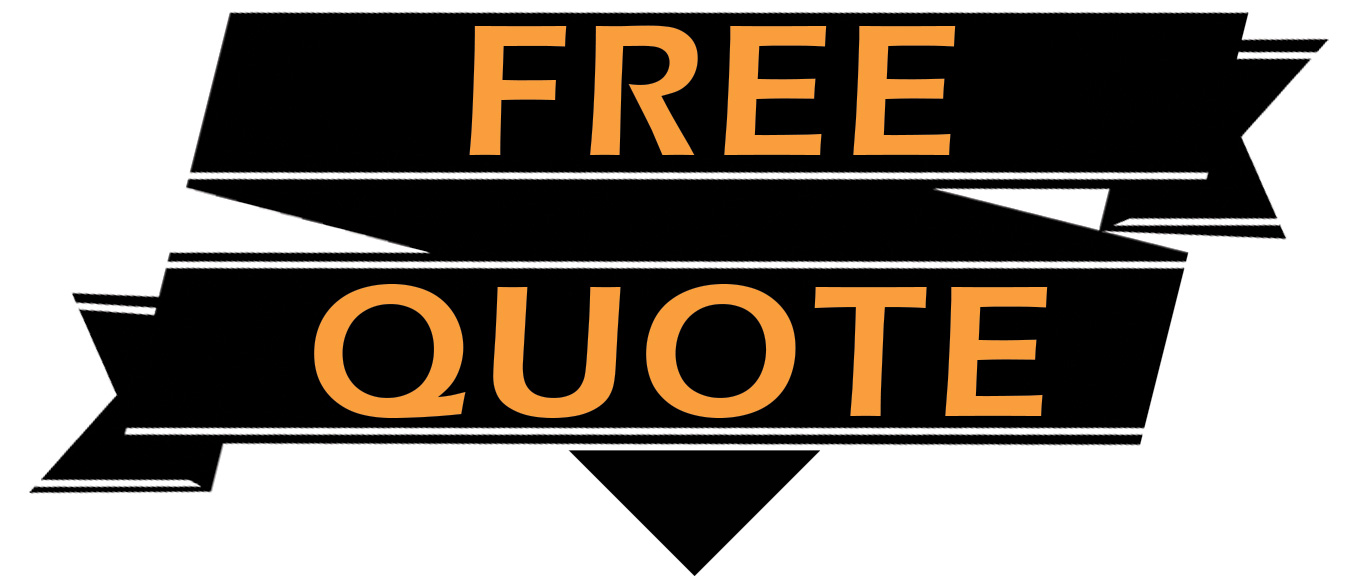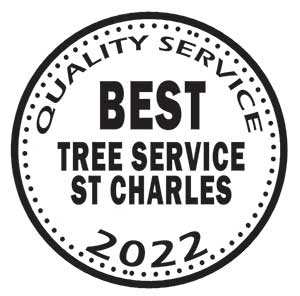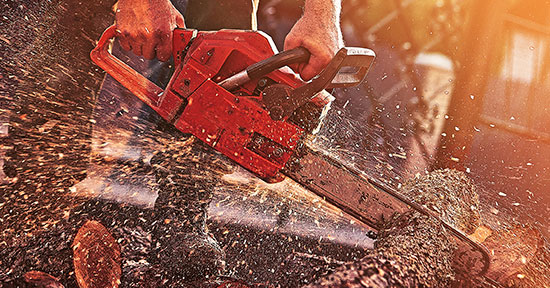 REMOVING TREES

Trees age and eventually need care, and sometimes need large portions removed, or the whole tree taken down.  We do this all the time and know how to do the job right, protecting your property as each part comes down.  If you need a tree removed, we will do an excellent job and are happy to be your #1 tree service company.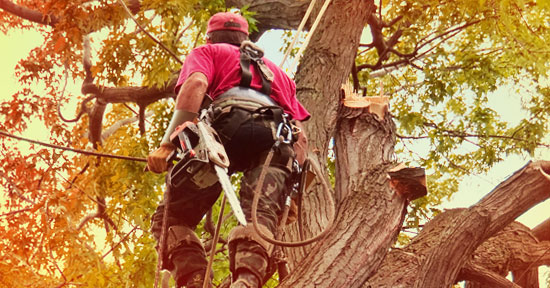 TRIMMING TREES and BRANCHES

When branches reach over rooftops, or become dangerously brittle with extra weight due to overgrowth - you can see issues with windy and wet weather.  We love doing a pro trimming and have the best climbers and haulers to remove any wood debris as the process moves along.  When the time comes, we are here for you and look forward to seeing what you need!

TREE SERVICE WORKS



We have seen pro tree work turn properties around - it increases viability of lawn care by lessening leaf fall - it improves real estate value as yards overburdened by old trees become a weary issues for new buyers - it addresses issues with termites by removing dead wood and stumps - and also simply takes the burden off home owners who might wonder if it's worth a try to climb a tree with a chainsaw.  Pro tree work alleviates what is actually one of the most dangerous jobs in the work, all with a skilled person at the helm and insurance in place to protect for their liability.

LEAF FALL REDUCTION: Every around autumn time we see people go out with dozens of huge brown bags and a leaf blower and rake.  If that's necessary then perhaps it's time to consider an urban or suburban yard overburdoned by trees that simply grew too large to manage.  We love trees, but they can put a strain on their humans!  A good leaf/yard balance should make it easy to mow over leaves a few times in the autumn season and be done with it!
REDUCING DANGEROUS OVERGROWTH:  Some tree types will simply grow far beyond their actual weight bearing capabilities ONCE you factor in for wind, ice, and snow to increase the weight or tension burden.  When one large branch snaps in such conditions, such a tree has displayed that it cannot take additional stressors to it's own weight on certain heavy, extra long branches.  Some of the branches we remove are actually the size of small to medium sized trees!  Some species such as pear trees simply were bred for appearances and they have inherent genetic weakness that cause them to break apart readily after 20 years age.
PRUNING FOR HEALTH: Many trees or tree patches are in such tight competition the health of single trees becomes compromised.  Likewise, some get of to a growth pattern that actually leads to a less desirable shape.  With wise pruning we can set these conditions on the right path letting light and air into dense places, and shifting a tree shape from odd to beautiful!  Smart pruning also helps to increase foliage in some areas, and also, increase the production of fruit for the next season!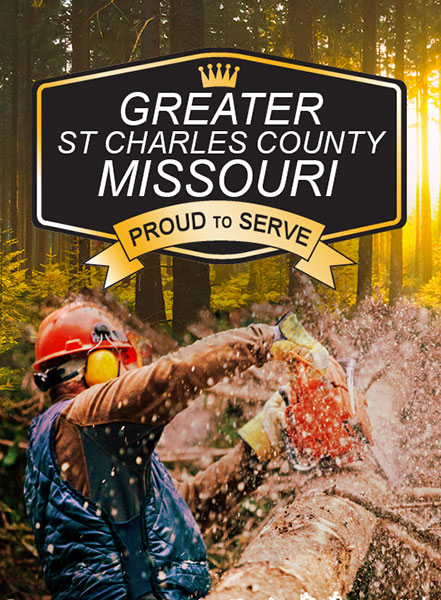 READY TO HANDLE THAT TREE?

We've been there too - a tree gets old and begins dying and we wonder when it's going to tip or drop heavy branches on the deck.  We've also seen the wind wreck havoc on overloaded branches near the house.  The time comes, and we have to deal with it.  If you're ready, we'll make it so easy for you - just make the call and we'll handle everything for you!

Since it has to happen sometimes, might as well get it done.  We'd be happy to help in any way we can.  In fact, if you want the royal treatment just let us know - we can literally handle the entire process once you just make the phone call!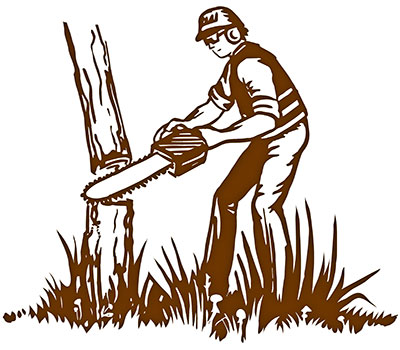 STUMP GRINDING by PROS

We can provide a quote with and without stump grinding depending on what your needs are.  We have industrial gear that can make mince-meat of the largest stumps in an hour or two.  That's some serious grinding!  If you have a large plot and don't need stumps taken down, freedom to choose - we'll help you either way. 

TREE EMERGENCY

Sometimes a wind storm or ice storm breakage can ruin the day.  It doesn't have to though.  We'll come and clean up the damage and get those heavy limbs off your grass, driveway and sidewalk if necessary.  We can get limbs off of decks and even houses if they have crashed upon them, as well.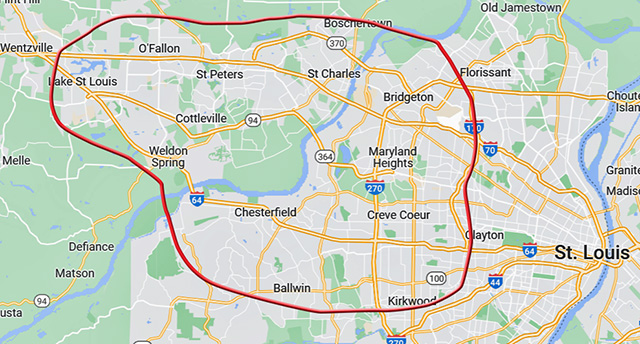 St. Charles Tree Service, St. Peters Tree Service, Ofallon Tree Service, Cottleville Tree Service, Lake St. Louis Tree Service, Harvester Tree Service, Maryland Heights Tree Service, Creve Coeur Tree Service,  Ballwin Tree Service, Manchester Tree Service, Town & Country Tree Service, Chesterfield Tree Service, Brentwood Tree Service, Des Peres Tree Service, Earth City Tree Service, Richmond Heights Tree Service, St. Ann Tree Service, Bridgeton Tree Service, and Flourissant Tree Service