Our Tree Services in St Louis

St Charles Trees provides tree service for many surrounding areas.  We have the experience and understand safety in the process of tree removal and tree care.  It is an honor and responsibility we take seriously, but always with a friendly heart!  We would love to work for you, and to do such a good job, you might tell your friends about us.
We always offer free quotes up front, and focus on fair pricing.  We have seen almost every kind of tree predicament, so please don't be shy - we would love to help assess the situation and find the way forward you actually require.  Having a pro team handle this work will save you from the intense labor and also the risk that comes with a profession that is understood by our team, but that can lead to bad problems for Do-It-Yourself tree falls.  Climbing huge trees and taking them down is what we do every day, so it is a useful skill to hire out.
TREE REMOVAL
TREE CUTTING and TRIMMING
STUMP GRINDING
TREE DOCTOR (Cures for Ailments)
ARBORIST WORK
TREE PRUNING
TREE BRACING and CABLING
BRUSH REMOVAL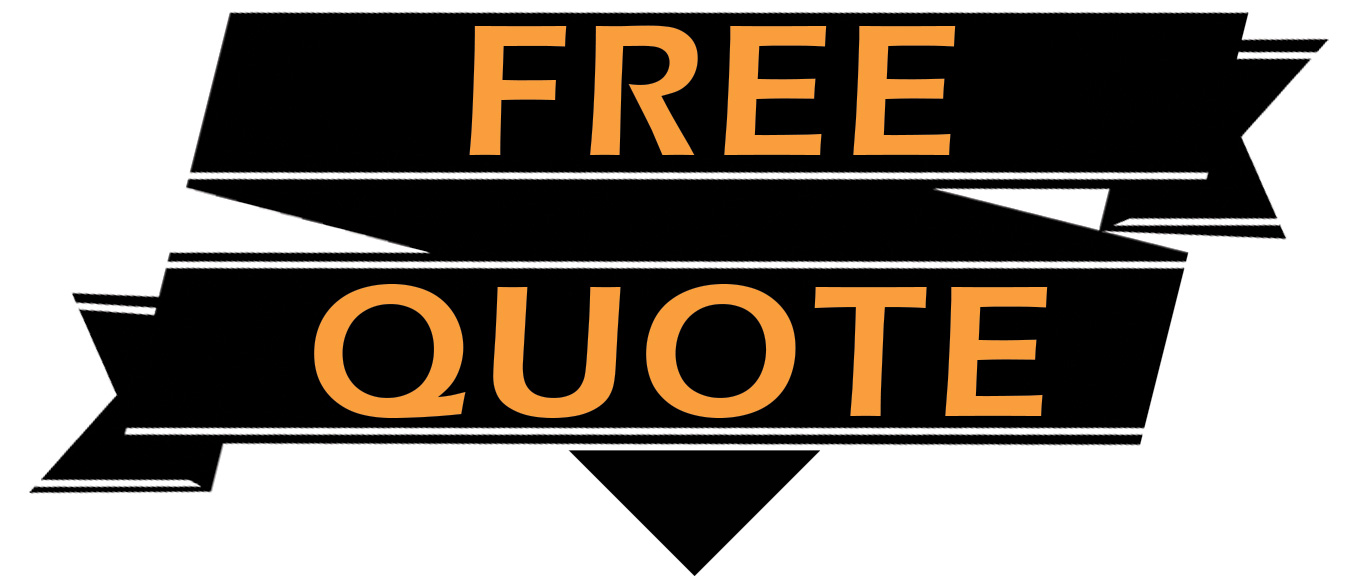 SERVICE DESCRIPTION
TREE REMOVAL: When trees need to be taken down and removed from the property.  Sometimes done when a tree is too old and is at risk of breakage and falling.  Sometimes it's a needed service when trees over-grow their branches and can no longer bear the added weight of ice or snow.  Also, this necessary when tree's growth eminently threatens a nearby structure or power lines.
TREE CUTTING and TRIMMING:
Trees sometimes need maintenance in their lifetime, such as branch removal and even secondary trunk removal.  This process can lead to new or extended life for the tree when done well.
STUMP GRINDING: Stumps can be a nuisance, a landscaping issue, and also can attract termites and carpenter ants.
TREE DOCTOR: We can service living tree issues, such as treating them for parasites or infections.  With the proper care, an otherwise dying tree can be revived.
ARBORIST WORK: Overall tree care, tree-scaping and curing services.
TREE PRUNING: Professional pruning can lead to a beneficial change in growth patterns, shifting in bushing, and increase fruiting as well.
TREE BRACING / CABLING: When tree growth or damage requires it, bracing / cabling can occasionally be the best route available for saving or improving a tree.
BRUSH REMOVAL: Large patches of brush can become serious burdens to deal with - we can help with this!

We work with precision, care, and a positive spirit to the labor of tree removal.  It is our goal to provide the best service possible with every task you require.  Our team is proficient and loves the work we do, which really helps us provide a smooth and well-loved service!   Feel free to call, or fill out our free quote form.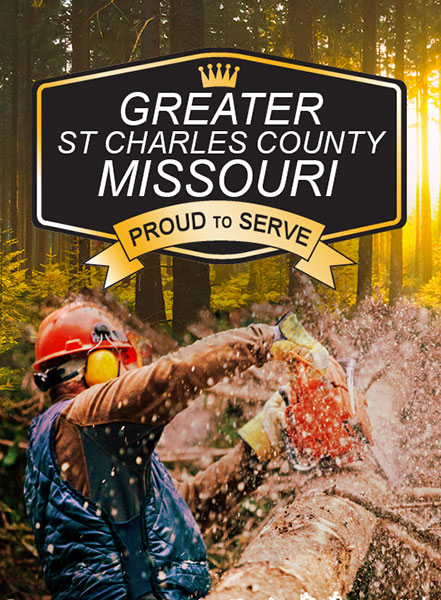 Tree Service with a Smile!

If you need any tree work, we'd be happy to provide a free quote and any advice you might require.  We love our work and hope you will give us a chance to earn your business for a lifetime!

LOCAL and RELIABLE SERVICE