Enhancing a Tree With Pro Pruning

Trees live special lives and offer special things, like shady spaces in our yards, beautiful visual appeal, and even the bounty of a season fruit or nut harvest.  Pruning is the intentional act of trimming trees in order to alter the way light and air move among them, and also to enhance their otherwise unpredictable growth.  With skilled pruning, all such things can be considered, and your overall tree landscape can be improved dramatically.  We are excited to offer this service and to help trees live healthy lives and look as beautiful as possible!

RAISING the Branch Line:  low branches can decrease the live-able space for humans in a yard or plot of land, and also make it difficult to move from one area to another.

REDUCTION of Mass: Sometimes tree height can be a problem and leads to poor bushing, or reaching too high and affecting power lines or building structures.
REDUCTION of DENSITY: Some trees naturally bush so thickly, or experience a misplaced pruning which leads to extensive over-bushing.
CLEAN UP: Sometimes changes in age or surrounding tree growth patterns leads to abandoned branches that need removed.

If you have ever been to areas that have very luxurious landscapes, you may wonder how everything looks so perfect, as though every aspect of the landscape has been enhanced.  Much of this is due to the aesthetic improvement that comes from intentional pruning which can literally define how we imagine some tree species look.  If all our trees just grow naturally, it is a different look - not a bad look - just different.  So, pruning intentionally (which is unique from routine trimming) is something that can truly enhance the way your landscaping appears to you and your neighbors.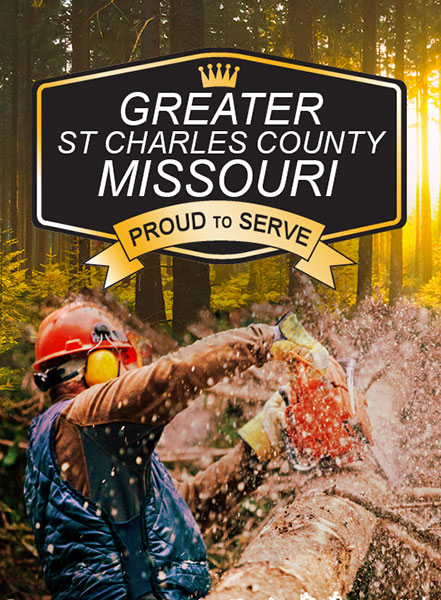 Tree Service with a Smile!

If you need any tree work, we'd be happy to provide a free quote and any advice you might require.  We love our work and hope you will give us a chance to earn your business for a lifetime!

LOCAL and RELIABLE SERVICE