Pro Tree Work with Fair Prices

Trees are among the best ways to enhance your landscape and having a great tree team in your pocket makes it easy to manage any potential issue, should it ever arise.  If you want help, or speculate that a tree has an issue we can resolve, just reach out for a free assessment and pricing quote.  We are skilled at tree removal, stump grinding, tree care, and hauling, among other things, so before you try climbing that 50 footer, or rolling that 600 pound section of trunk - know that we are here to do a great job for you at a price that is truly fair with the market!

We have skilled workers who truly love this type of work, and their reflexes, arms, legs, and back are seasoned over years to do this type of work.  We can judge falling wood, and maintaine professional results for you, day-in and day-out.  We would truly love it if you chose us to earn your business.  With every job, we treat it like an important roll we are playing in your life, with the hopes you will contact us again in the future!

When you need it, we offer free in-person price quotes for the work you desire, up front.  We know the market and do not charge exorbitant rates beyond other tree services, so you can rest assured we are pricing fairly.  We have the proper tools and gear, and the best set of workers, and we make sure to deliver exactly what you expect.  Just give us a call or fill out our quote form to receive an out-reach from us.  We are always here for you, to make your tree situation better at a price that is honest and fair!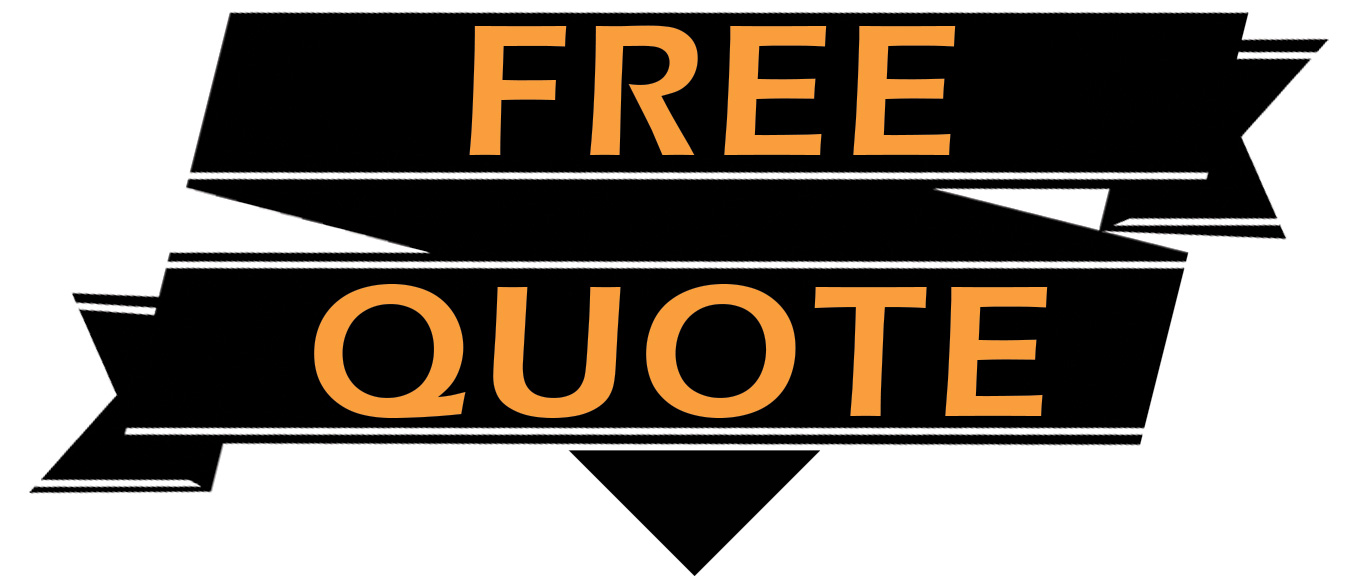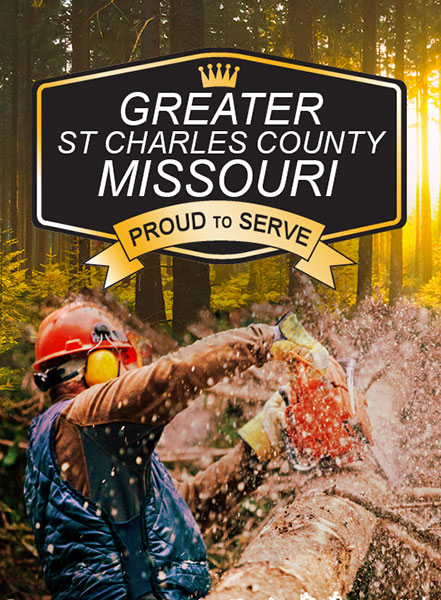 Tree Service with a Smile!

If you need any tree work, we'd be happy to provide a free quote and any advice you might require.  We love our work and hope you will give us a chance to earn your business for a lifetime!

LOCAL and RELIABLE SERVICE