TREE TRIMMING and CUTTING

Removing Branches or Side Trunks

Many tree types grow expansively, sometimes overtaking the landscape, which happens frequently in suburban areas.  Other times, branches jut over rooftops, or driveways, endangering property, people, and cars.  We are skilled at trimming in a way that looks good and protects the tree as well as everything you value so much.

Trimming can Improve Tree Appearance and Growth
As well as preserving the look of a property, trimming can alter the future of a tree for the better.  They are opportunistic growers and will chase the sunlight with their endless branching.  However, if your goal is a little different that the tree's natural growth - we can improve the future of the tree in a way that may make you want to keep it even longer.  Trimming can increase foliage, or decrease it - it can shift the bulk of the tree to either a more balanced arrangement, or alter the balance in a way that is more visually interesting such as with targeted pruning.  Also, if any storm damage has taken place, it can leave you with a lop-sided tree, which can improved with a pro trimming.  We really can take any situation and create a better, more visually beneficial structure.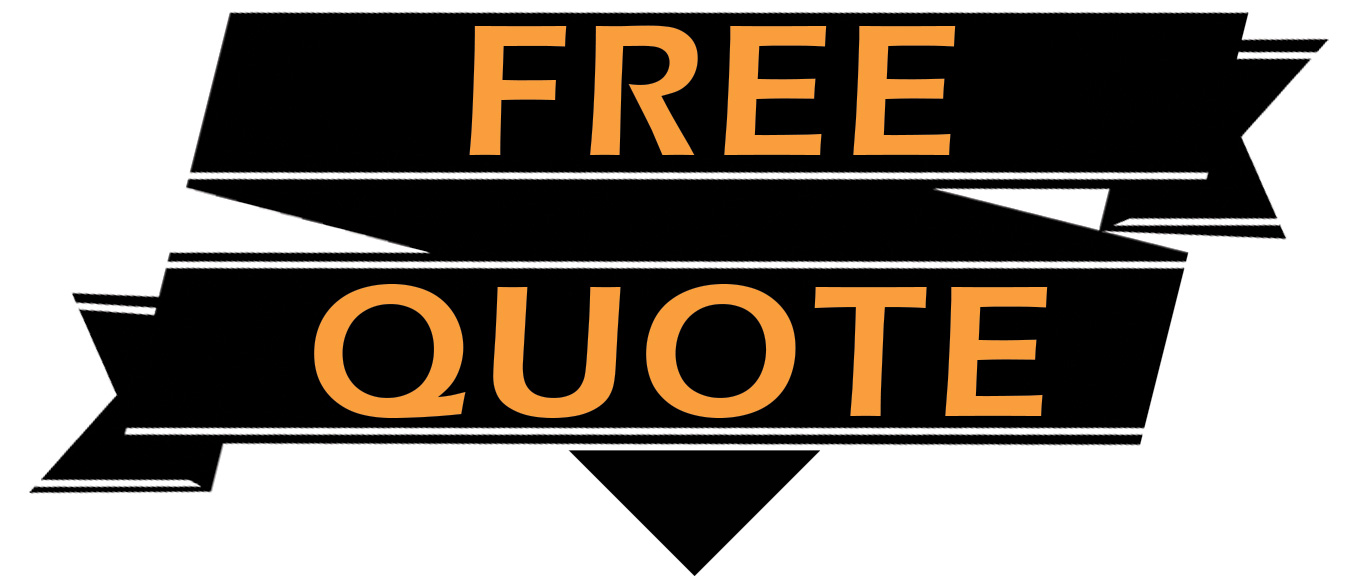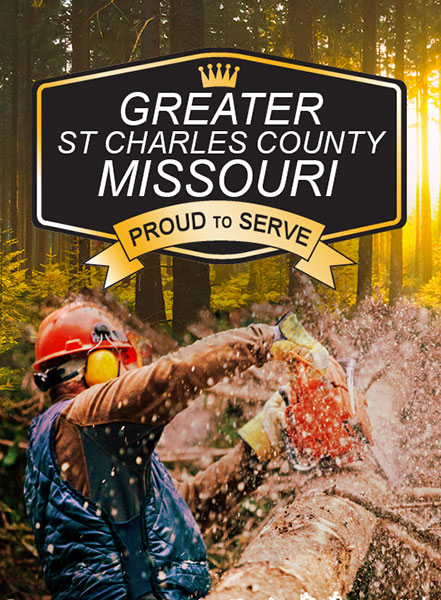 Tree Service with a Smile!

If you need any tree work, we'd be happy to provide a free quote and any advice you might require.  We love our work and hope you will give us a chance to earn your business for a lifetime!

LOCAL and RELIABLE SERVICE