Patches of Large Brush or Heaps of Fallen Wood

Properties that have many trees usually end up with significant brush patches, and also the accumulation of small fallen branches adds up over time.  It can be difficult to manage throughout the year, so many people rely on a one-time clearing and haul-out service just like we provide.  That way you can even just toss fallen branches through a season to a side pile and we can haul them away whenever you need it.

Basically, if it comes from plants or trees, we can usually remove them from your property and take the remnants away!

While climbing and cutting trees, as well as tree care, is often the skilled and experience dependent aspect of what we do - hauling and removal of the wood from property is more than half the battle.  We are happy to provide a bid with an without hauling, but we do recommend it be treated as a task that is very hard on the body if you are not seasoned into physical labor on a daily basis!  Hey, we hone all Do-It-Yourselfers, but we offer that advice simply because we get calls from people who pushed themselves too far, and suffered physical damage.  It is our honor to help anyone with these tasks that we truly love to do, and have seasoned our bodies over years to handle.  There's no shame in getting help with the intense labor involved with tree removal!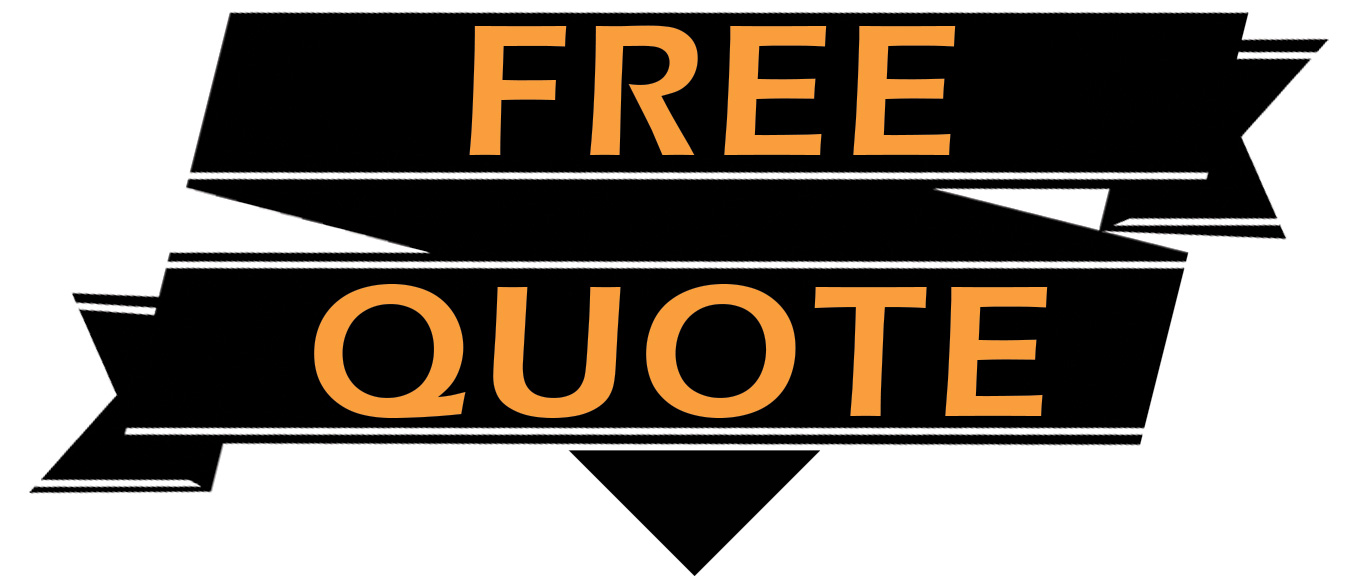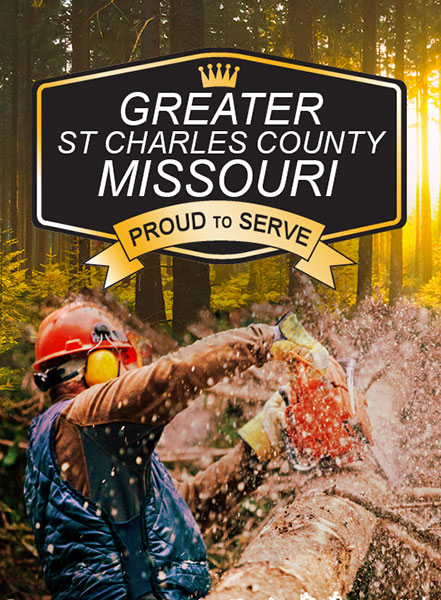 Tree Service with a Smile!

If you need any tree work, we'd be happy to provide a free quote and any advice you might require.  We love our work and hope you will give us a chance to earn your business for a lifetime!

LOCAL and RELIABLE SERVICE