We regularly serve the great Harvester Missouri area - stretching from the river, across the great Page Extension.  We have grown to love the great residents and businesses - all that we are proud to serve.  When it comes time for solid tree work, we won't let you down.  We are honored at a chance to earn your business for tree trimming and tree removal, as well as stump grinding, tree doctoring, and brush removal among others.

Quality Tree Service
Providing quality tree service for homes and businesses is something we are proud of - we would love to help you with our services.  We consider it an honor to work for the great residents of Missouri, and we know the depth of service that would make you happiest!  We guarantee a professional approach and always make sure your property is well taken care of.

Lumber Cutting and Hauling
Hauling lumber is hard on the unseasoned body, but we are seasoned pros, and we truly enjoy this type of work.  We know you have worked hard in your life, and it would be our pleasure to take over the difficult task of taking down trees and hauling the lumber away.  There are better things to do, and better ways to treat your body than to suddenly demand of yourself or family members to perform this dangerous task.  Please, let us help!

Tree Service You Can Rely On
We really appreciate the framework for a quality service, and so we have focused on doing a great job each step of the way.  It means a lot to us, and our professional pride, to do the job right the first time.  So, we always strive to impress and hopefully earn your referral to family and friends!  To get a free quote for your tree project, just call, or reach out using our quote form right here: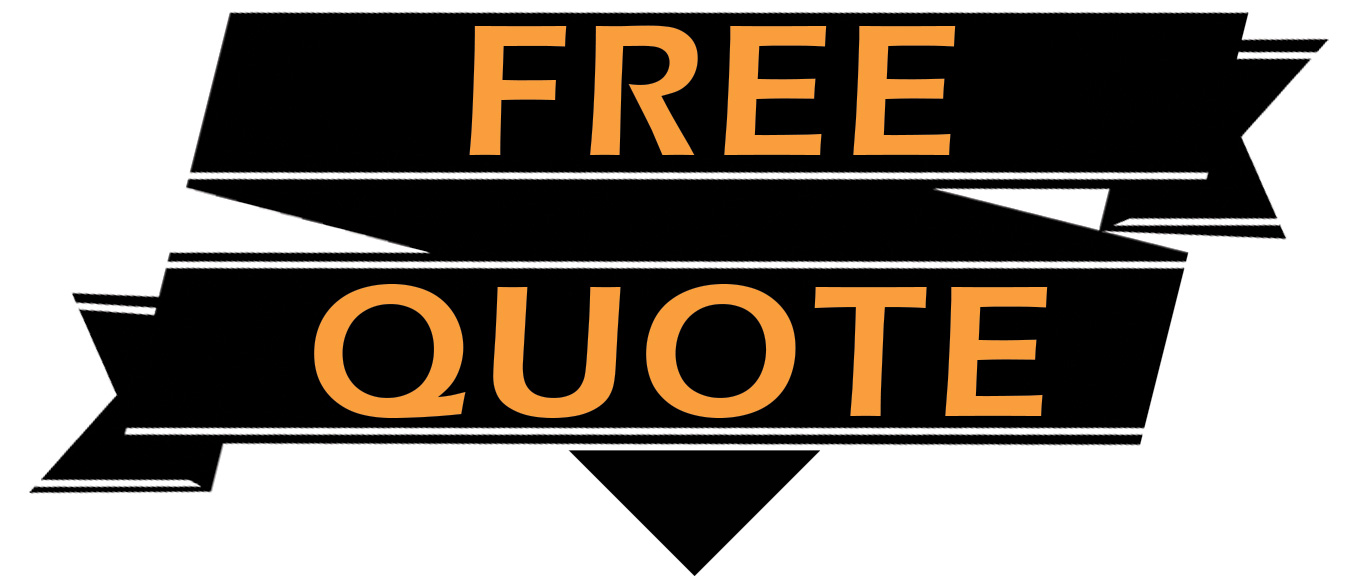 Tree Service with a Smile!

If you need any tree work, we'd be happy to provide a free quote and any advice you might require.  We love our work and hope you will give us a chance to earn your business for a lifetime!