When trees are removed, most often, people want the stump removed as well.  We are capable stump grinders and can easily include this with your other services as needed.  Grinding machinery is impressive and can make quick work of a task that is simply near impossible to do by any other method.  If you want land cleared, or to regain garden space, this is how it's done!

When to Remove Tree Stumps?
It's important to know that tree stumps create a super welcoming home for termites and carpenter aunts, so one large stump or a few smalls can give those insects a ground base to later begin moving in on your house and decking.  Infestations of either type can be a nuisance, perform a great deal of damage to structures, and also become a costly remediation problem.  It can be better to close that channel before it opens by clearing your yard of infest-able wood and that includes stumps left behind after tree removal.  We use heavy duty industrial equipment to take out stumps far below the surface of your land.

Can Stumps be Left behind anyways?
There is no pressure to remove them if you simply don't want them removed!  Grinding is something to consider terms of aesthetics and as mentioned, to prevent the infestation of harmful insects that otherwise eat and inhabit un-monitored wood, and also to aid in Real Estate value with a tended yard.  We can offer you pricing for either scenario, and find that grinding while we are already at the property is the most cost effective option, but certainly we have performed grinding as a service many times before, often with large brush clearing and removal.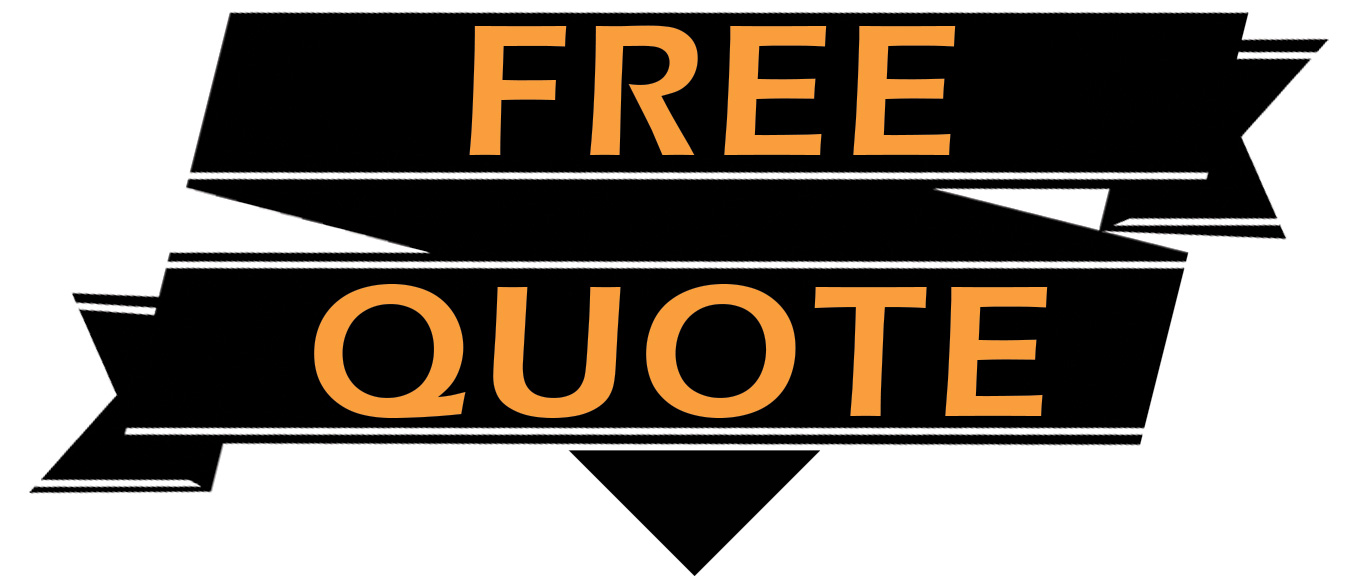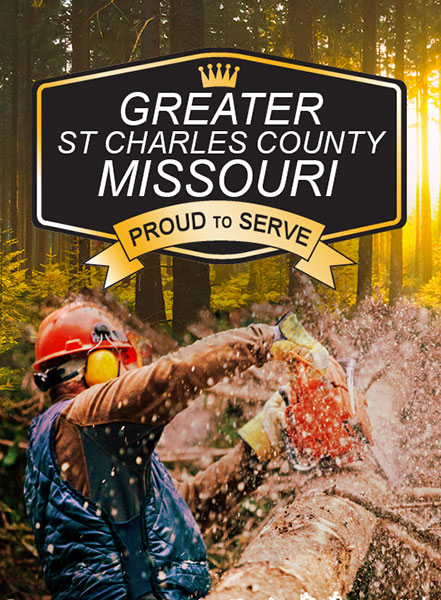 Tree Service with a Smile!

If you need any tree work, we'd be happy to provide a free quote and any advice you might require.  We love our work and hope you will give us a chance to earn your business for a lifetime!

LOCAL and RELIABLE SERVICE