OR REQUEST A PRICING QUOTE WITH OUR QUOTE FORM ON THIS PAGE!

Managing Tree Life Cycles with Landscape Concepts

Whether your estate has planned landscaping, or has progressively grown with choice, or even happenstance selections in plant life, the art of arbor-ism means we can handle whole landscapes, or many trees over a span of landscape.  If you need tree-scape service, or planning for a larger plot of land, we can develop a winning plan to give your land the best tree planning available.

The life cycle of trees is super interesting to us, and the study of species and their intermingling lives in an overall tree landscape is something we often plan for.  Deciding how to manage trees from planting, trimming, pruning, and tree care is something that could take a lot of personal work, or simply out of the range of labor crew employed by a local business.  Having a dedicated Arborist on call is something that might come in handy, or even prove extra cost effective compared to hiring a tree care specialist yourself!

We recommend finding a trusted team who will do visits when necessary, who can plot out the overall tree plan for your piece of land, or work with your choices and bring them to life with your approval!  As the seasons roll around, and as the need arises, we can visit and take care of each necessary step in the maintenance of trees - as always, according to your pre-approved plan for visitation and pricing!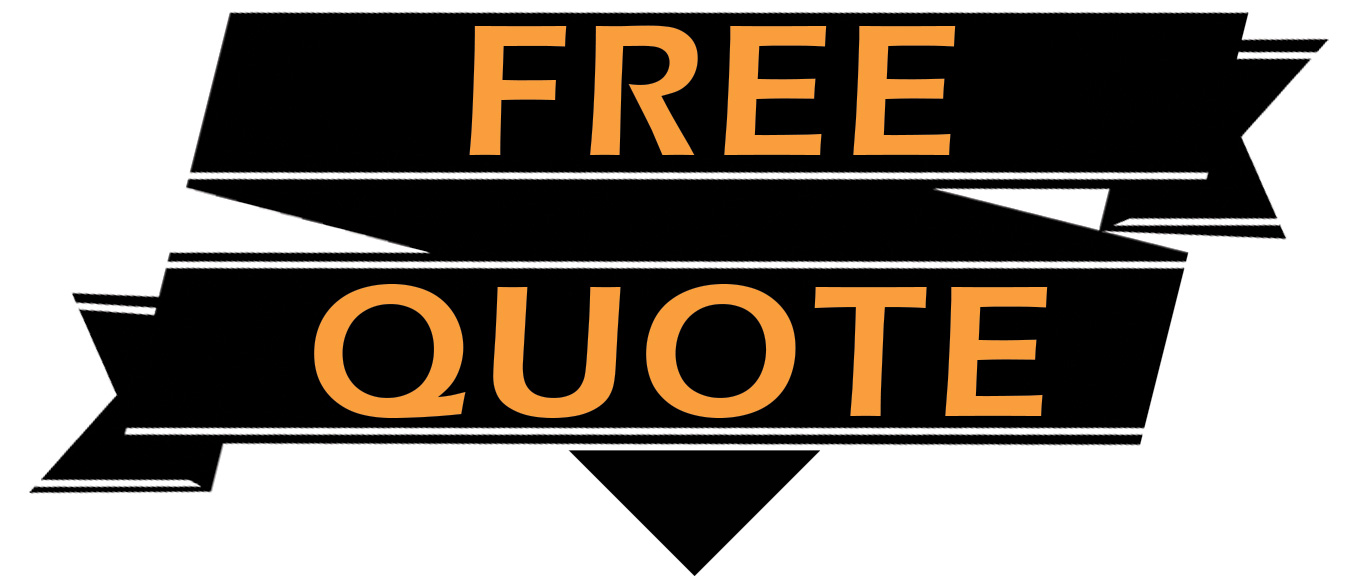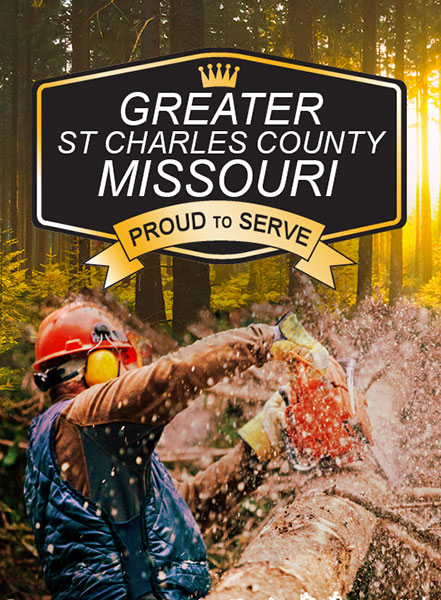 Tree Service with a Smile!

If you need any tree work, we'd be happy to provide a free quote and any advice you might require.  We love our work and hope you will give us a chance to earn your business for a lifetime!

LOCAL and RELIABLE SERVICE