In some cases, parts of a tree experience damage that is reversible, if the integrity of that trunk or branch is assisted with bracing / cabling.  If you want to try and avoid removal, and save a beloved tree this way, it would be an honor to help.  We love saving every tree you want saved, as much as we love helping you with any tree removal you deem necessary!  We offer a free pricing quote and will be honest about what bracing and cabling can do for you.

Cabling can help support a branch damaged by wind or ice overload.  It can also pull together multi-trunk trees that are having a trunk issue.  With such trees, one trunk is often considered the main line of the tree, and if that one falls, the tree will surely die - for that reason sometimes it's necessary to save one of the trunks no matter what if you want the tree to be preserved, and if a reversible damage occurs, it may be that bracing can help save the whole tree, or prevent further splitting which can enable other ailments to arise that would require further tree doctoring.

We will give you our honest professional assesement regarding whether or not bracing/cabling is a viable path forward, or if the damage is too far gone to require this treatment.  Each situation needs assessment and the odds of success determined.  We are happy to help assess if this method will save your tree or favored trunks and branches.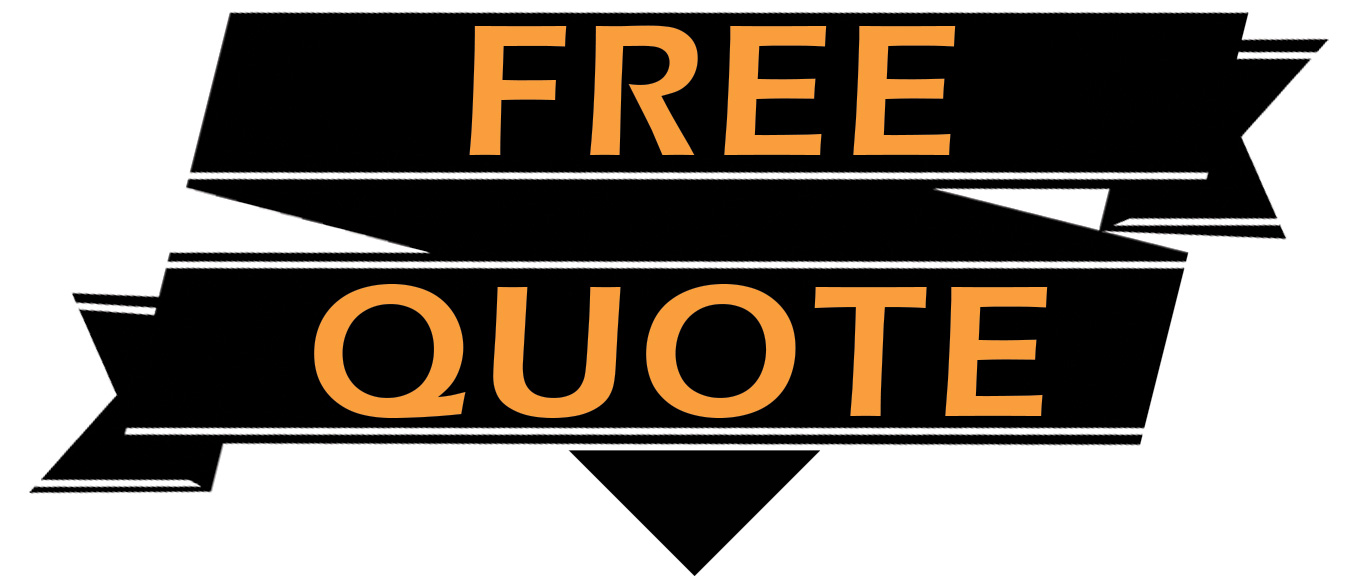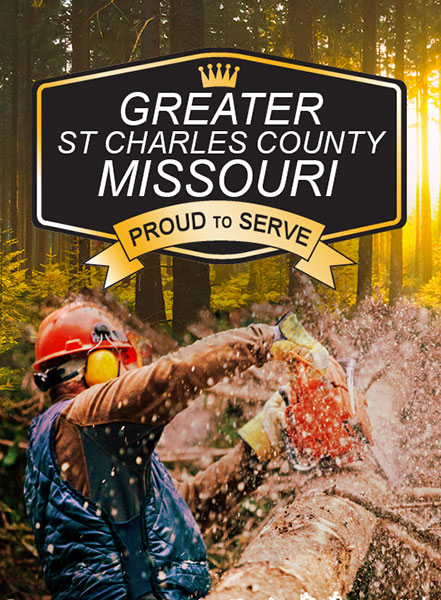 Tree Service with a Smile!

If you need any tree work, we'd be happy to provide a free quote and any advice you might require.  We love our work and hope you will give us a chance to earn your business for a lifetime!

LOCAL and RELIABLE SERVICE