Removing Trees the Safe Way

Tree Removal is a service we offer for homes and businesses through St. Charles Missouri and all areas surrounding.  If a tree has died or has un-curable ailments, or if overgrowth or storm damage is causing problems with falling branches or damaged trunks - we are here to help assess and perform any branch or whole tree removal necessary, including stump removal. We can also provide strategic removal to regain sky views or enhance your landscaping.
The process of taking down large trees involves a lot of skill that comes with years of practice.  For pros, it's an every day task that we excel at!  We can help restore your property with a smooth process that will leave you free of stress from having to try doing it yourself with repercussions that people just shouldn't have to deal with!  Let us handle this difficult task, we promise a professional outcome.
TREE REMOVAL for EMERGENCY
When wind, snow or ice causes damage to your trees it can be surprising - we are a phone call away from making that problem disappear.  If branches have fallen on property we can help with extraction and also serve as proof of work for your insurance claim.  We will arrive and get to work as needed, and always provide a free quote up front and professional work to follow.  Tree damage and tree falls can be stressful, but they don't have to be when you have a great team by your side.  We can also do any add-on task you were contemplating during our emergency visit, or even just share a quote for any work you were speculating, so you can get two birds with one stone, as they say!

Please note, it's always important to be aware of power lines and power boxes when emergency tree falls happen, if you need help with that, we are here!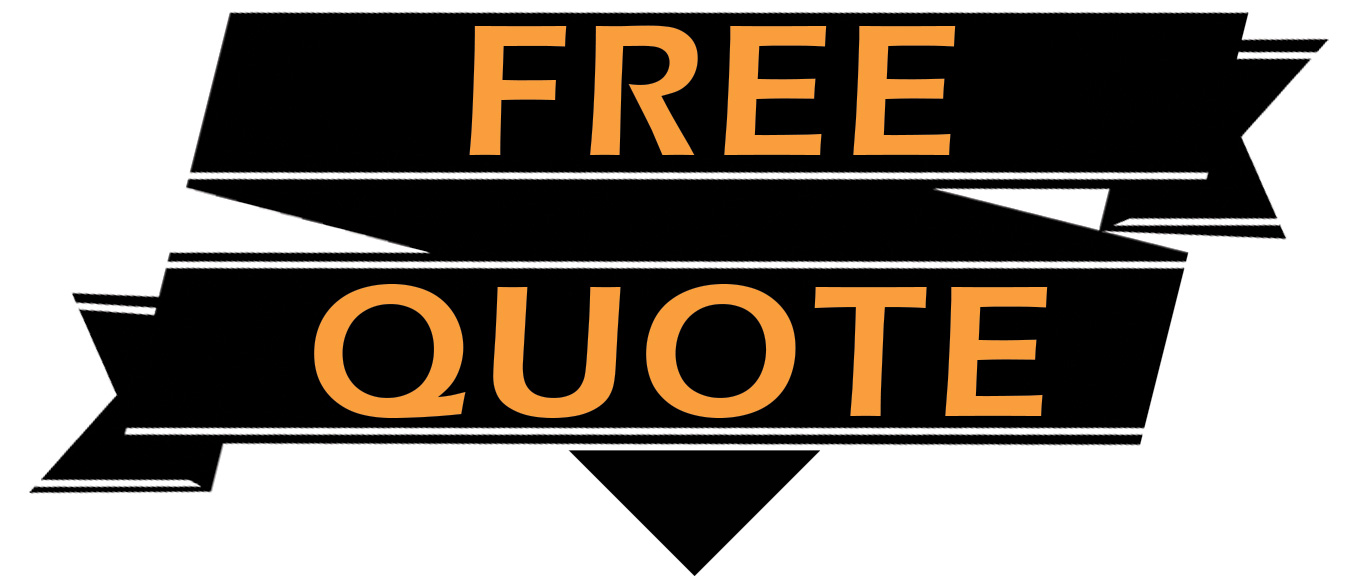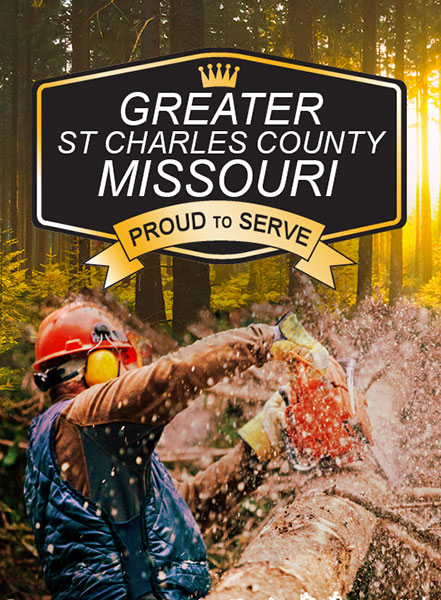 Tree Service with a Smile!

If you need any tree work, we'd be happy to provide a free quote and any advice you might require.  We love our work and hope you will give us a chance to earn your business for a lifetime!

LOCAL and RELIABLE SERVICE