TREE DOCTOR for PARASITES and INFESTATION

Trees usually thrive in their natural environment, but sometimes they get sick, just like humans!  This can be a curable disease or infestation that simply needs a cure applied to restore the tree back to total health.  If you see a tree in pain, or have tried and ailment that didn't work, it's probably a matter of pro diagnosis and curing that we can assess and apply for you.  Unfortunately some people lose trees that were only a small fix away from total rejuvenation.  We'd be happy to help assess, and take over the issue as needed.

We've seen it many times, where a row of healthy trees has a single tree begin the dying process far too early, something a tree pro can assess.  Trees have an approximate lifetime and unless there is a specific reason, they often do not skip a beat making it through a nice healthy life.  However some insects target trees in general, and others target specific species - same with other ailments!  Trees can be easier to cure than humans, so it's probably worth a shot.

Each species has a different length of expected lifespan.  What we know is that with proper rooting, sunlight, and knowledge of potential ailments, trees usually live a long time.  If you spent years or decades watching a tree go, and it seems to be reaching  pre-mature demise, it could be a simple regiment away from regaining what would otherwise be lost years, or dozens of them, and keeping that space in your yard flourishing for many years to come.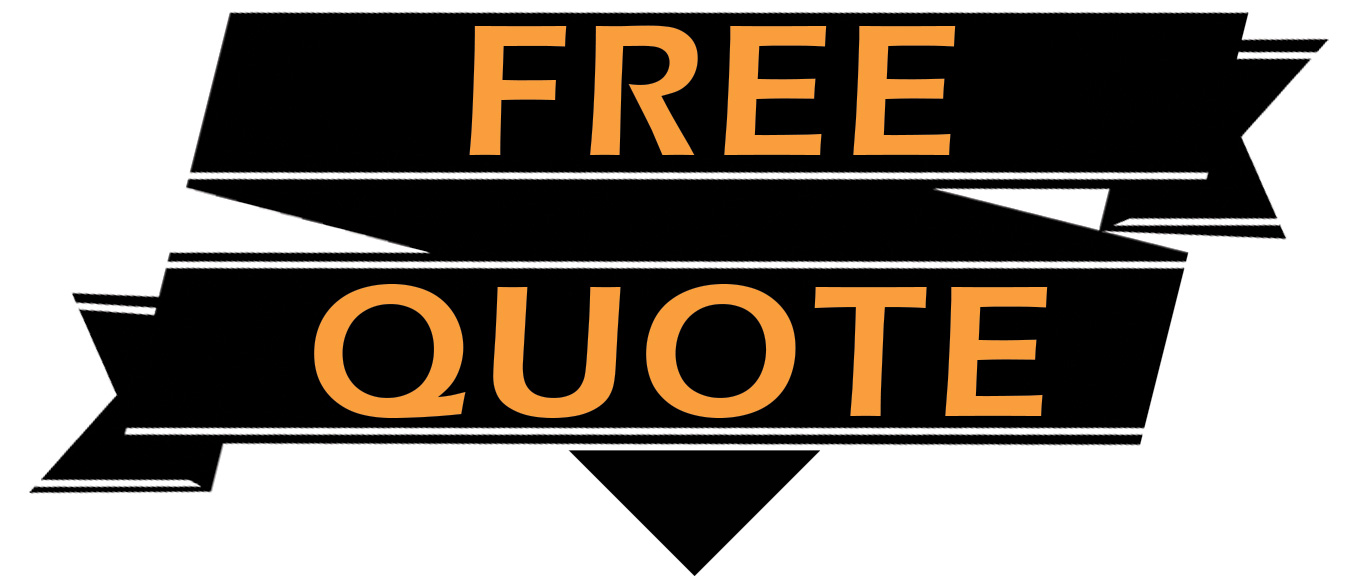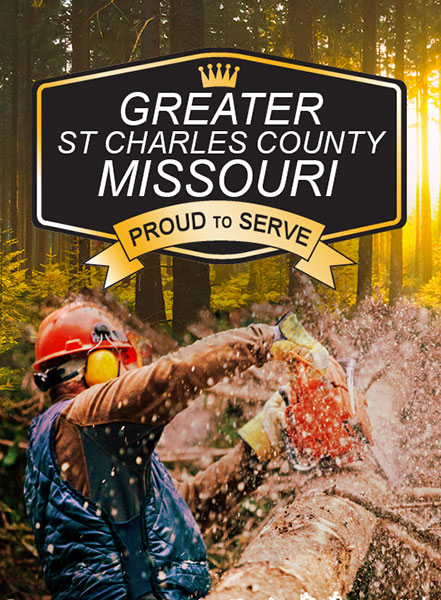 Tree Service with a Smile!

If you need any tree work, we'd be happy to provide a free quote and any advice you might require.  We love our work and hope you will give us a chance to earn your business for a lifetime!

LOCAL and RELIABLE SERVICE